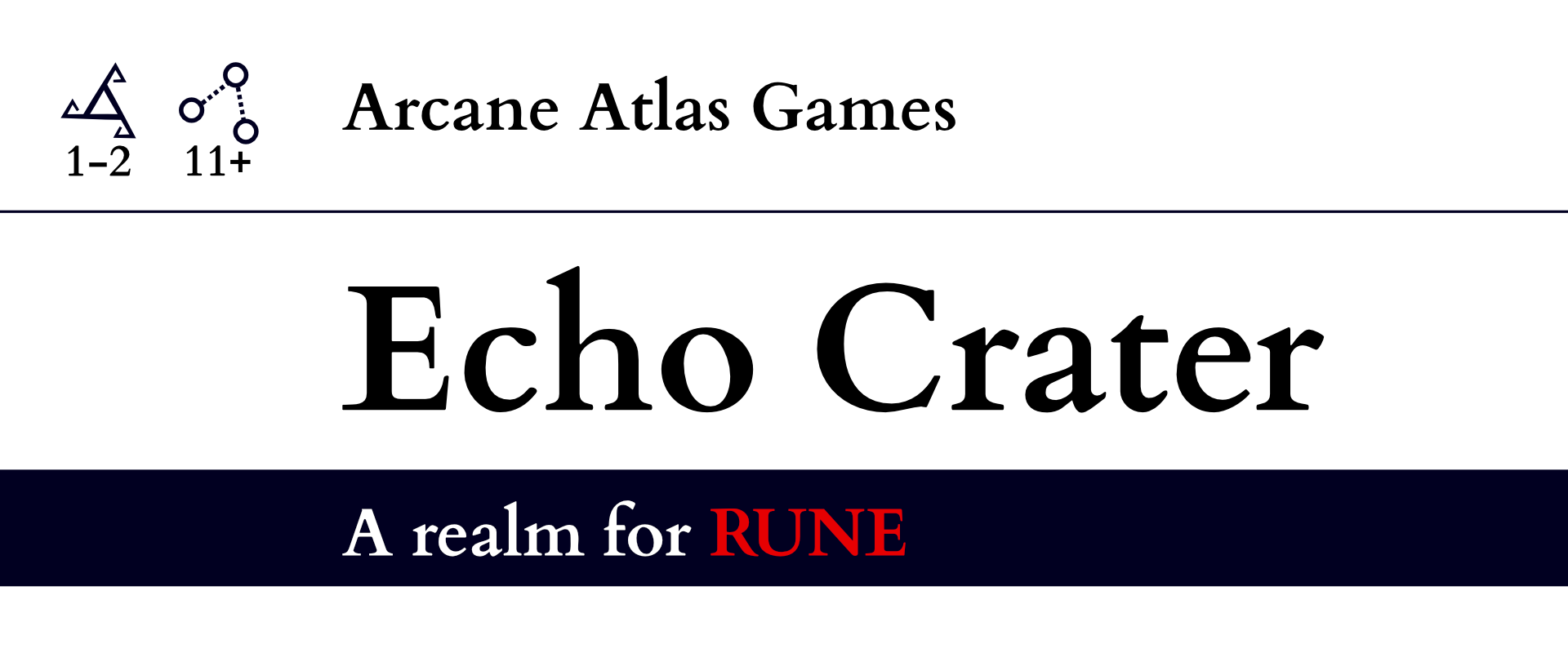 Echo Crater
A downloadable RUNE realm
Echo Crater
A realm for RUNE, by Arcane Atlas Games.
Approaching the edge of the crater you pause to rest and oversee the challenge ahead. An entire realm, sunk into the earth years ago and no record of what happened. You however feel the pull of a rune towards the old sorcerer's tower. You carve your sigil into the rock, and swear to defeat the rune-lord who desolated this land.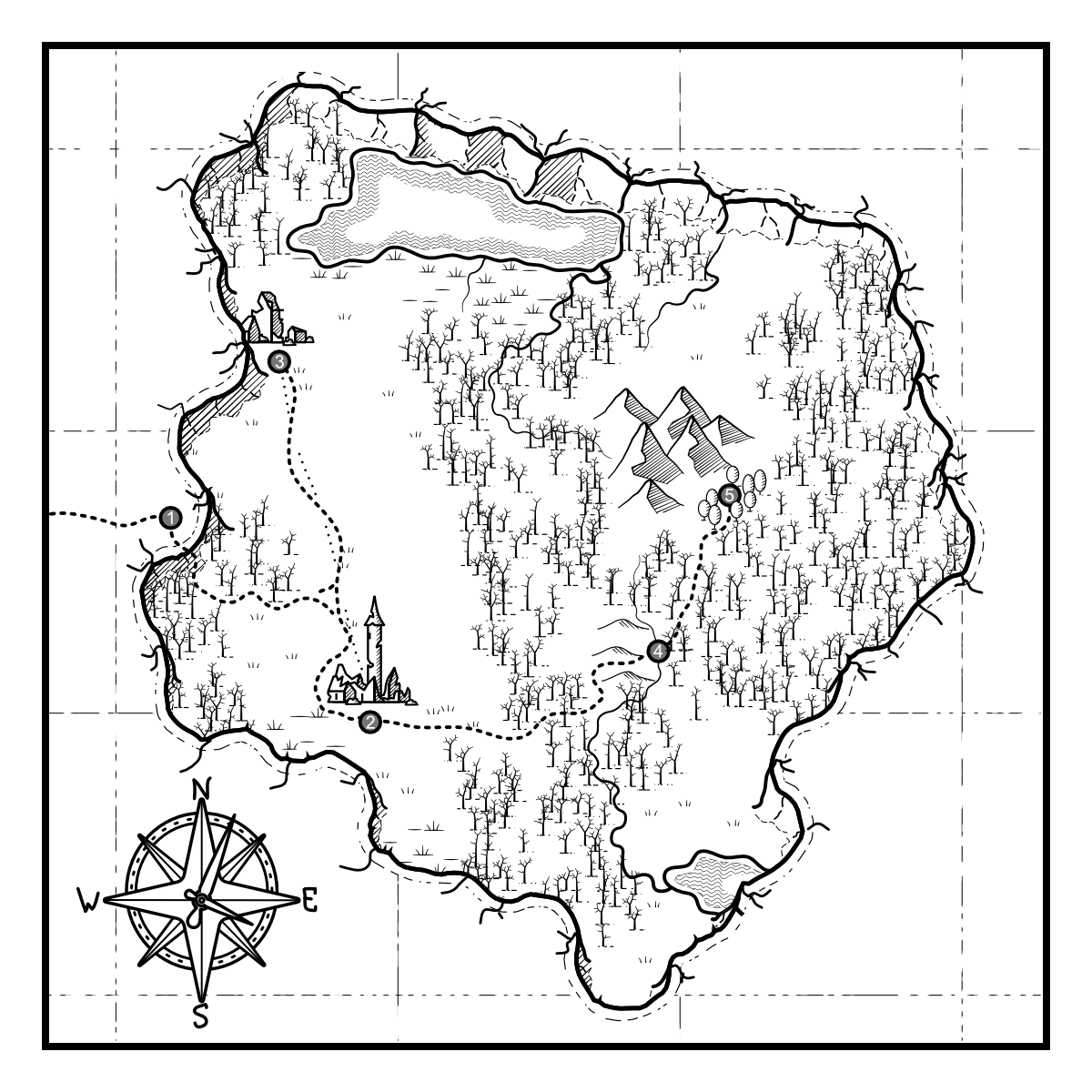 ---
Echo Crater is a realm for Gila RPGs' RUNE. Travel through a desolate region and time itself to defeat a presumptuous rune-lord and claim their power.
Designed for engraved that have earned 1-2 runes
11 points, some of which are quite complex
New gear to bury (and dig up again!)
New foes (orbs everywhere!)
A rune to claim as your own

Acknowledgements
Echo Crater and Arcane Atlas Games are not affiliated with or endorsed by Gila RPGs.
Thank you to Aaron Jolliffe and Tariq Khawaja for playtesting the realm.

Download
Click download now to get access to the following files:
rune-echo-crater-v1.1.epub
8 MB
rune-echo-crater-realm-sheet.pdf
796 kB