Goblins Stole My Cat
A downloadable goblin game
You are a humble farmer, living a peaceful life on your farm with your best friend, your cat. Last night your world was turned upside down, when your feline friend was spirited away into the Dark Woods by Goblins. In order to save your companion, you must venture amongst the trees, make your way to the lair of the Goblin King, and confront the catnappers.
Equipment:
To play, you will need a six-sided die (d6), drawing materials, and something to keep a log with.
The Game:
This game was designed as an experiment in using node based maps for adventure generation, and was created for the One-Page Jam 2021.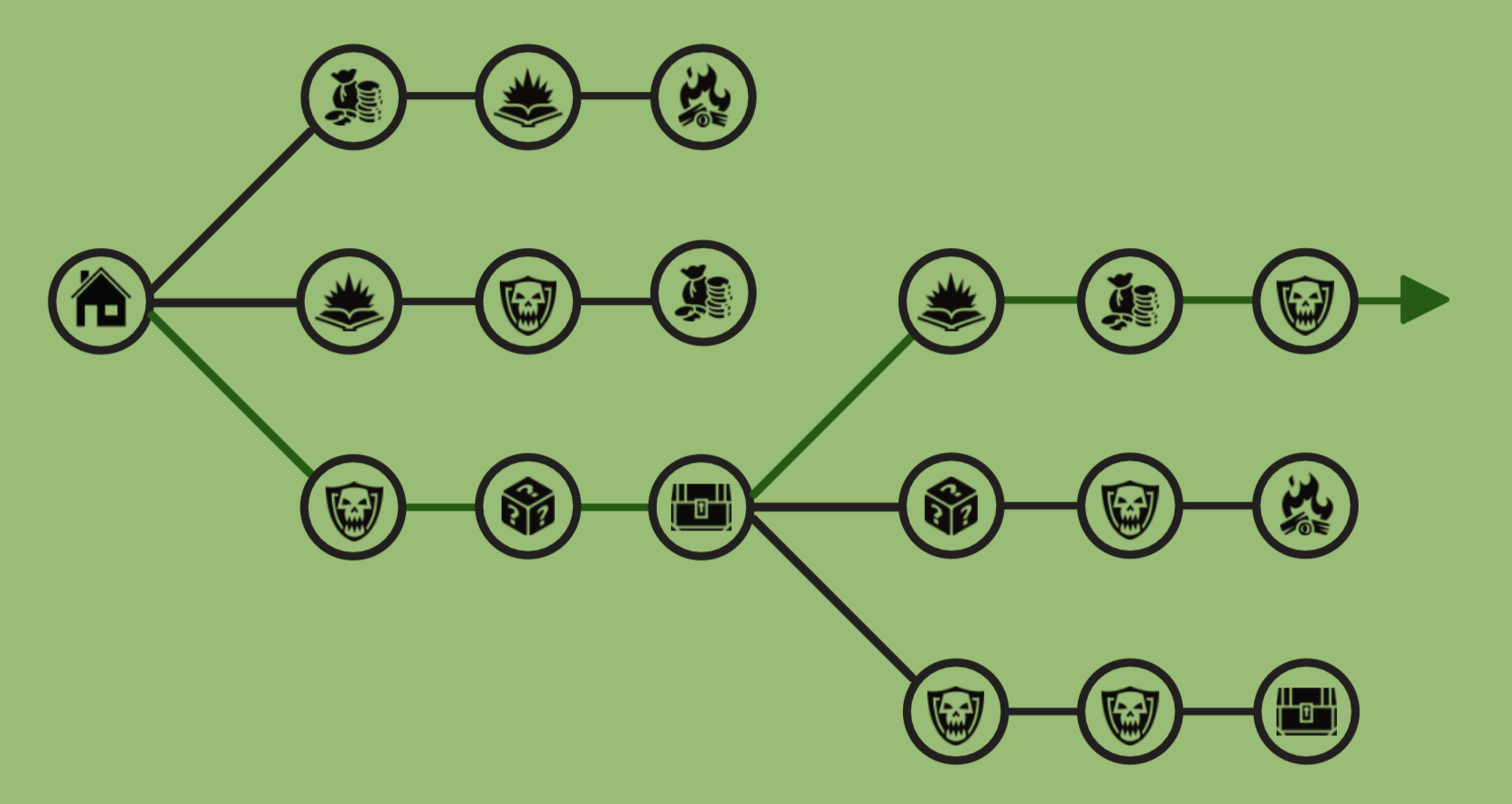 Versions:
goblins-stole-my-cat.pdf is the main game file. This layout is a very, very green.
goblins-stole-my-cat-print-friendly.pdf is a black and white version of the game. This version is also a little easier on the eyes.
goblins-stole-my-cat.txt is a text only version of the game.
Credits:
The icons used in the game are by Delapouite and Lorc and are used under a Creative Commons 3.0 BY license (https://creativecommons.org/licenses/by/3.0). You can find these icons and more at http://game-icons.net.
Download
Click download now to get access to the following files:
goblins-stole-my-cat.pdf
131 kB
goblins-stole-my-cat-print-friendly.pdf
135 kB
goblins-stole-my-cat.txt
7 kB