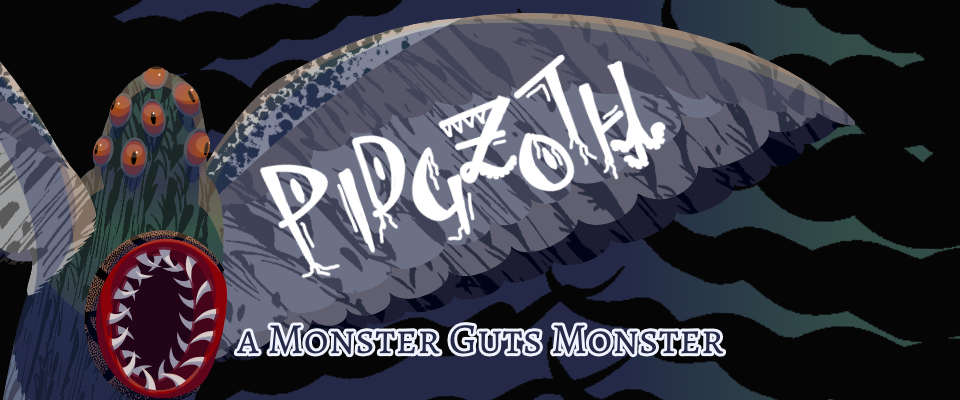 Pidgzoth
A downloadable Monster Guts Monster
Pidgzoth
A Monster Guts Monster by Arcane Atlas Games.
Welcome Scavengers
Pigeons easily survived the environmental collapse and still thrive in what used to be cities. Somehow one was infected by old magic and this monstrosity - Pidgzoth - came to exist.
It corrupts the environment, beasts and minds of scavengers around it. The Thralls it summons weaken and harm those that try to oppose it. Scavengers will find themselves battling to control themselves as well as defeat this monster.

Contents
Pidzoth is a Monster Guts supplement containing:
1 Nightmarish Monster
- The terrifying Pidgzoth - a corrupted pigeon that twists beasts and Scavengers to it's will.
& 2 Dangerous Beasts
Download
Click download now to get access to the following files: